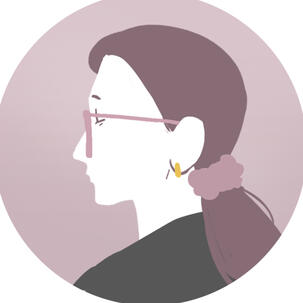 Learielle
Giselle P
concept artist / illustrator
Personal usage only (no selling or redistributing, printing on merch to sell, etc)

I reserve the right to post it on my blog or use it for promotional purposes unless you have stated beforehand that you don't want me to.

All payments are to be made upfront in USD through PayPal invoice.

Prices are subject to additional complexity charges if applicable.

Commissions will likely take around 1-3 weeks to complete, or sooner depending on how complex it is. If there are any delays I will inform you accordingly.

For any additional inquiries please email me at [email protected].
---
i draw:
Ocs (fandom related or otherwise) and canon characters

Mild nudity

If there's anything you want me to draw that isn't listed here, don't hesitate to ask! I'll see what I can do :)
---
i don't draw:
NSFW / Heavy intimacy

Anthro / furry characters

Overly complicated armor / mech (but this one is negotiable, you can contact me for more info!)

If I find any subjects uncomfortable for me to draw, I reserve the right to turn the request down
---
Please send an email to [email protected] if interested!
Your paypal email

The type of commission you want (eg. fullbody character, halfbody illustration etc)

A description of what you want me to draw (eg. your OC, a canon character) and visual references (eg moodboards, pictures etc)

Info (some personality traits, anything you think is important for me to know when I am drawing)
Track my progress here!